Profile
Nickname: Clive Maxfield Articles(444) Visits(533132) Comments(79) Votes(236)
There is so much amazingly cool "stuff" to see and do that I'm amazed I find the time to get any real work done. In my blog I will waffle on about the books I'm reading, the projects I'm building, and the weird and wonderful websites I blunder across. Please Email Me if you see anything you think will "tickle my fancy."
Blog Archive
2016 - Apr., Mar., Feb., Jan.
2015 - Dec., Nov., Oct., Sep., Aug., Jul., Jun., May., Apr., Mar., Feb., Jan.
2014 - Dec., Nov., Oct., Sep., Aug., Jul., Jun., May., Apr., Mar., Feb., Jan.

View All
Posted: 03:47:08 PM, 07/04/2014
Valor NPI fully integrated with PCB devt platform
A couple of months ago, I noted how Mentor's Valor links ERP/MRP with the shop floor. It facilitates a lean new product introduction (NPI) flow. It starts by ensuring that the design can actually be manufactured, assembled, and tested. If there are any issues, these are fed back to the front-end designers and design tools to be resolved before things go further.

Mentor's Xpedition PCB Development also puts more power into your mouse.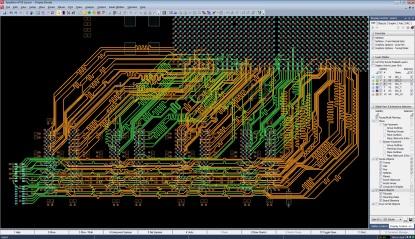 Well, Mentor has just made a big announcement about how the company's Valor NPI software is now fully integrated with its Xpedition PCB design platform to deliver a seamless, automated flow for the design, fabrication, and assembly of PCBs.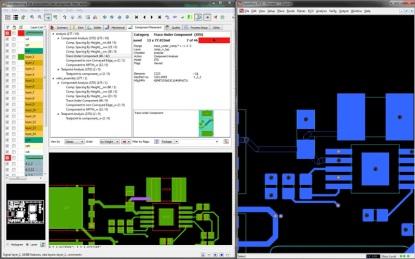 Editor's note: You can find out more about this NPI solution here.

Have Your Say!
Got something to say? Why not share it with other engineers?
Just introduce yourself to us, we'll contact you and set you up. Yes, it's that simple!
See what engineers like you are posting on our pages.